#Edificar SA in charge of the great remodeling of the Four Seasons Resort Costa Rica hotel, in Peninsula Papagayo​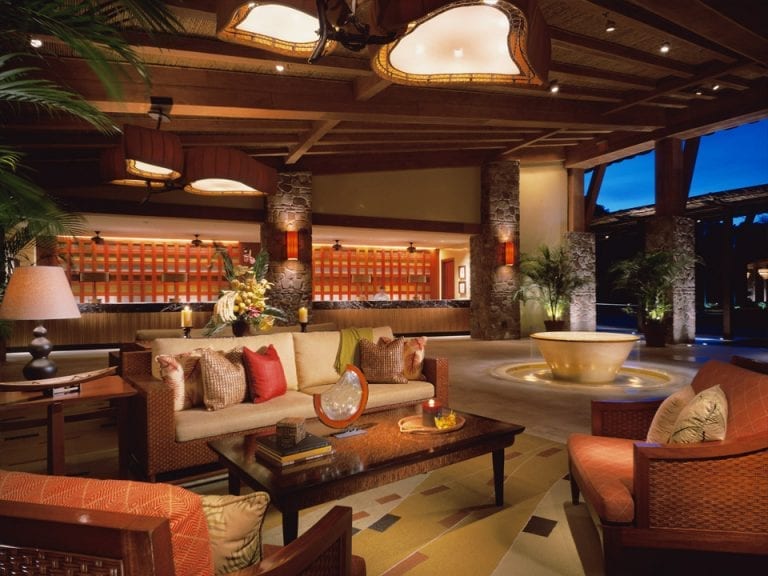 All public areas, rooms, suites and villas were renovated. The "lobby" was redesigned, and the stores renovated. The hotel now has four new culinary concepts that offer local cuisine, redesigned spaces and an improved pool area with exclusive cabins. The project was built in only 15 weeks! Our construction company built the Hotel initially, in December 2003. # ConstruídoEdificar Proud of this renovation work
www.elfinancierocr.com
By: Cristina Fallas Villalobos, Jessica I. Montero Soto
The Four Seasons Resort Costa Rica hotel, in Peninsula Papagayo, reopened on December 4 after undergoing a renovation process valued at $ 35 million.
This hotel complex, opened in January 2004, closed its doors since August of this year to carry out various works in order to update the product and provide a high level experience but more related to the Costa Rican culture.
Now, the hotel has 182 rooms, suites and villas (18 more than before the renovation), a redesigned lobby with an outdoor meeting space and renovated stores, four new culinary concepts that offer local cuisine and refurbished spaces and an improved pool area with exclusive cabins.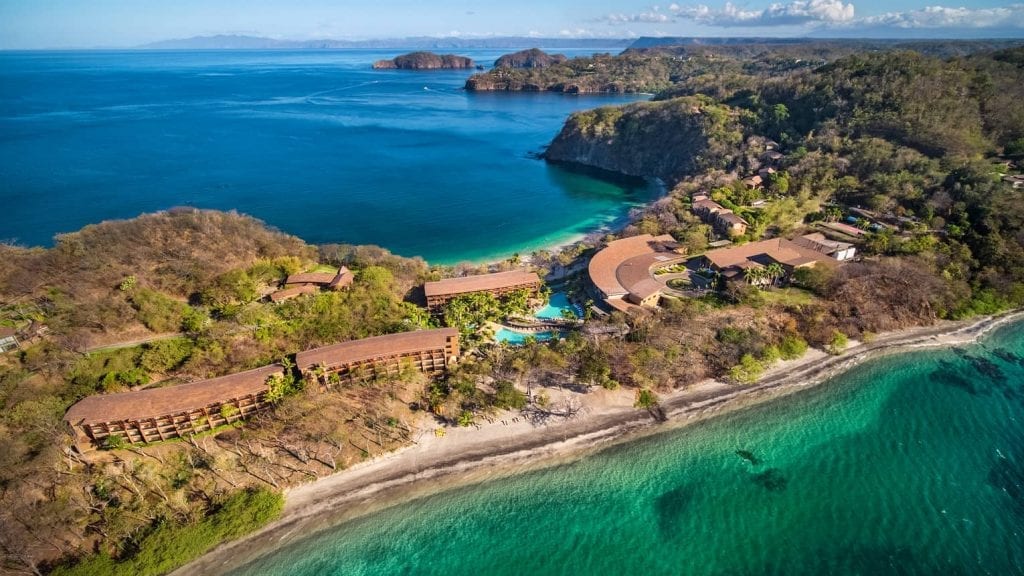 Manuel Ardón, senior vice president and operations director of Peninsula Papagayo, explained that the design and concept of the renovation was directed directly by Four Seasons and completed with the consultancy of Meyer Davis, a boutique design firm based in New York.
The Costa Rican firms Zurcher Arquitectos and Edificar were in charge of the renovation. Regarding the jobs, the company carried out a recruitment process to reincorporate the employees who had ceased while the remodeling was carried out and also hired more people to reinforce the personnel in high season.
In total there are more than 600 employees.
"We are delighted to welcome travelers from all over the world to our new contemporary version of tropical luxury. With the unique warmth of Costa Rica and an evocative design, our new experience at the resort is an unbeatable refuge to get out of the routine or undertake the best adventure of life, "said Michael Mestraud, general manager of the firm.